Get involved with 'A Crystal Clear Ebble' – A Chase & Chalke project to protect and enhance the health of the Ebble.
---

Become a River Warden
Do you have a passion for your chalk river? Would you like to learn more about wildlife, your river and how to protect it? As a volunteer River Warden for the Ebble you can be our eyes and ears on the ground. Or should we say on the water.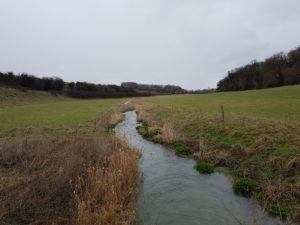 As a River Warden you will receive full training and will act as a steward of the river, playing a key monitoring role and encouraging continued commitment from landowners and communities to the quality of the river. You'll record and submit wildlife sightings, report any potential problems, monitor river features, pollution incidents and act as a point of contact for local parishes and communities, raising awareness about river issues.
This opportunity is great as its flexible and perfect for those with less time to commit to regular volunteering events and work parties. Join our River Warden Team by contacting our Ranger Roland Hughes rolandhughes@cranbornechase.org.uk and find out more about how you can make a difference to our Crystal Clear Ebble.
Click the link below to view the River Warden Role Description.
---
Wildlife Survey on the River Ebble
Start contributing to the project today by surveying the river Ebble from your phone.
You can get stuck in recording your sightings of wildlife and different plant species when you are out and about by the river Ebble. This is a fantastic way to contribute to the project and to learn about the river environment.
Learn how to get involved with wildlife survey here.
---
Landowners and River Management
If you are a landowner in the Chalke Valley, or your garden borders the banks of the Ebble, we can offer free advice and support on how you can help manage your land for the benefit of the river.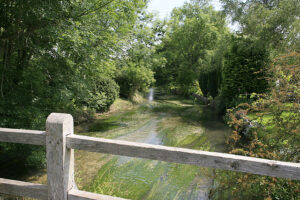 Contact our team and we can start a conversation about protecting the health of the Ebble. Working with landowners is key in ensuring the habitat of the river remains healthy.
Email RolandHughes@cranbornechase.org.uk to introduce yourself today!
---
Free Training and Opportunities
As part of the 'A Crystal Clear Ebble' project the Chase & Chalke Landscape Partnership offer free training opportunities to our volunteers via our volunteer hub.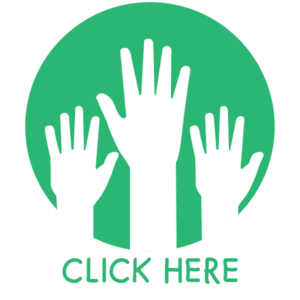 Register today and you'll be able to see all our opportunities for 'A Crystal Clear Ebble' and all our other Chase & Chalke projects and activities!