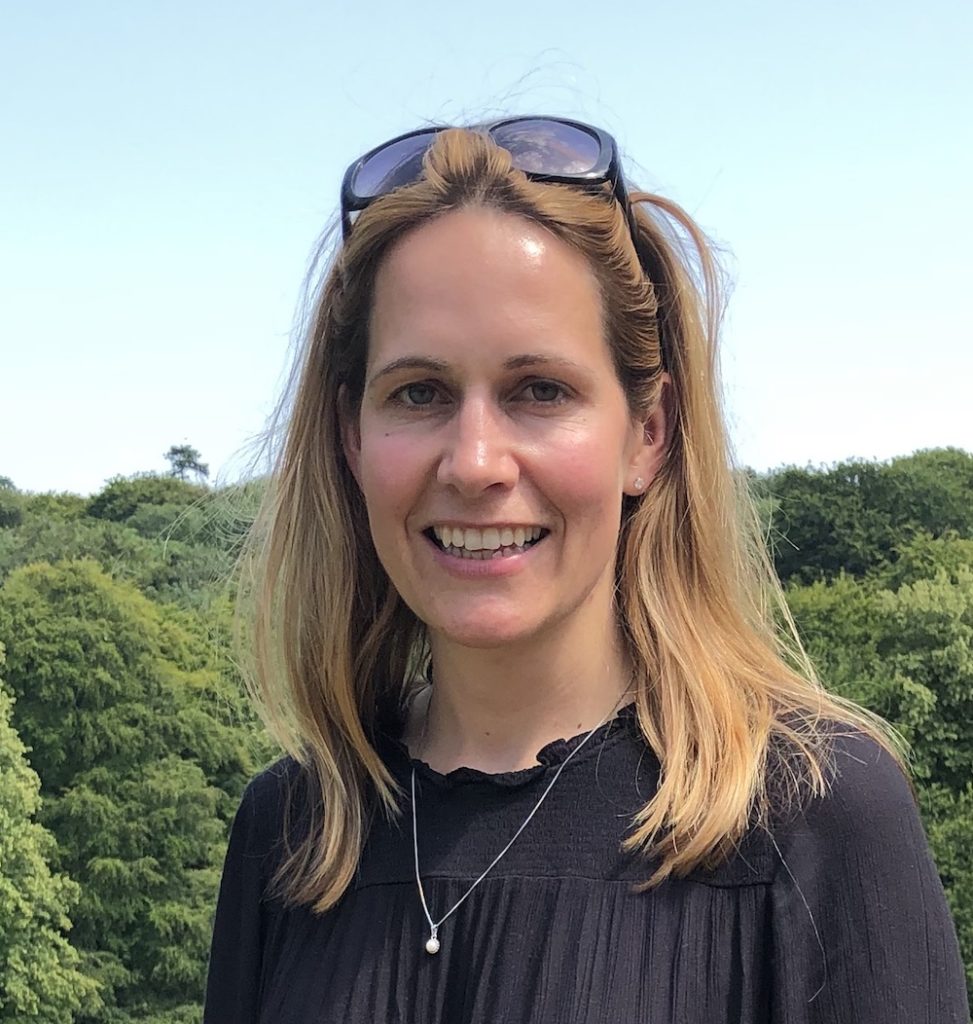 Mel started at Cranborne Chase in early 2019 and her role is to tell everyone about the goings on in and around the AONB.
Formerly a director of Intelligent Health Ltd, Mel helped create the popular 'Beat the Street' game which encourages people to get active in their community. Mel also set-up and ran her own tea company, The Lawn Collection Ltd.
Mel has worked in communications roles for a variety of organisations including Natural England, Lonely Planet, the Country, Land and Business Association (CLA), and the King's Fund.
Mel recently completed the first stage of a beekeeping course, sings in a local choir and is Treasurer of a charity preschool in Fontmell Magna.