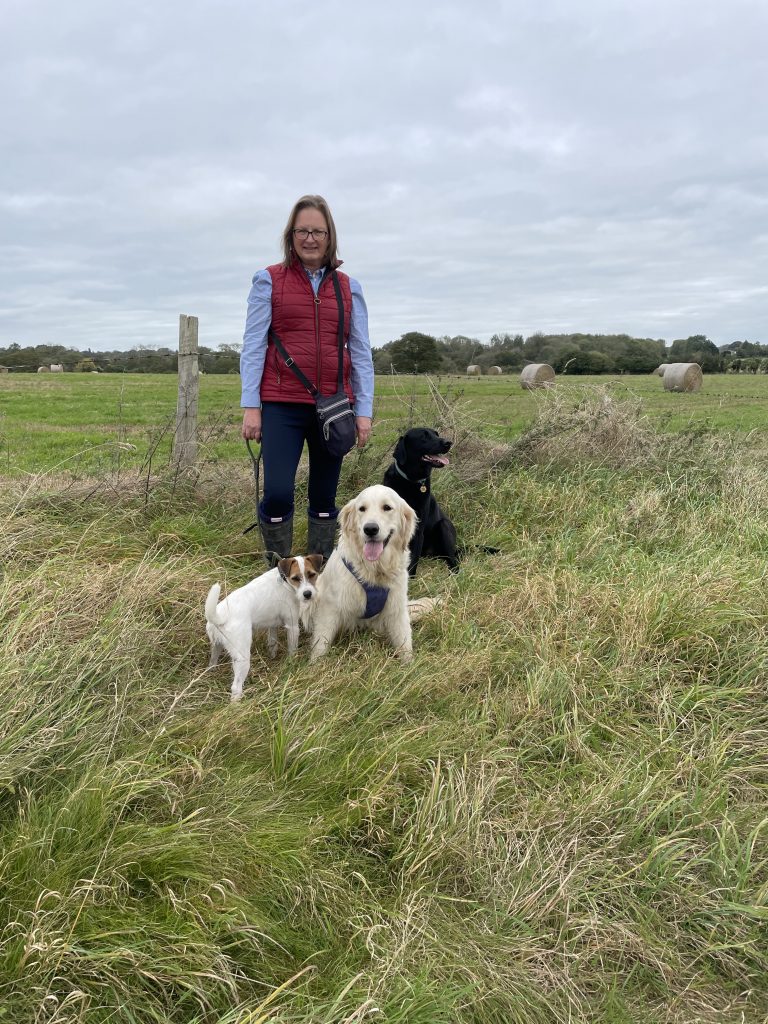 Alison is the Business Support Officer providing project management and admin support to the Projects that have applied for the Defra Funding.
This involves organising the Local Assessment Panels that meet every 6-8 weeks to decide on the project applications; then track the funding and project delivery.
Alison is a volunteer for Wiltshire and Dorset Wildlife Trust, loves walking in the AONB countryside, trying to keep up with the garden and playing golf…if the weather is good.
Alison has played County Golf since a junior and loves the outdoors here and abroad having mastered the Yorkshire 3 Parks, visited the Galapagos Islands and Machu Picchu.