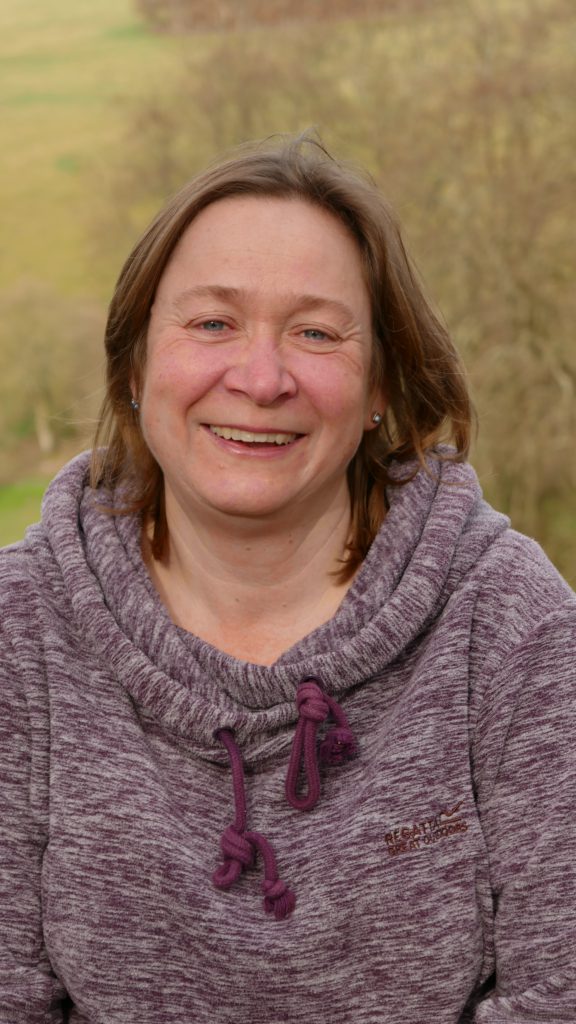 What do you do at the Chase & Chalke Partnership team?
I am the Heritage and Community Engagement Officer for Chase & Chalke. This is a job share role, so I share the work 50:50 with the very talented Charlotte Moreton. I cover 18.5 hours a week and can generally be found in the office on Tuesdays, Wednesdays and Fridays.
Sounds very interesting – what does that involve?
The Chalke & Chase area is so rich in history, flora and fauna that it makes my job a joy. Simply put, through the 20 partnership projects, it is my role to connect the people with the wonderful landscape. We aim to achieve this by creating wider and greater understanding of the importance of the heritage and ecology of the area.  We hope to encourage people to get out into the landscape, become more knowledgeable about it and help protect it and for people's own health and benefit.
What do you do when you're not working for the Scheme?
I have my own company, White Sheep Projects, which provides marketing and project support for a variety of customers. Away from the office I enjoy getting my hands dirty in the garden by growing my own vegetables and bedding plants. I love walking, travelling and discovering new places. If there is a quiet moment I can generally be found either with my head in a book or doing a jigsaw!
Tell me something surprising about yourself.
I have been fortunate enough to travel widely, including a year travelling around the world with my husband, Paul. I scuba dive (but only in warm waters!) and dream of 'retiring early' to a sanctuary in sunny climes.