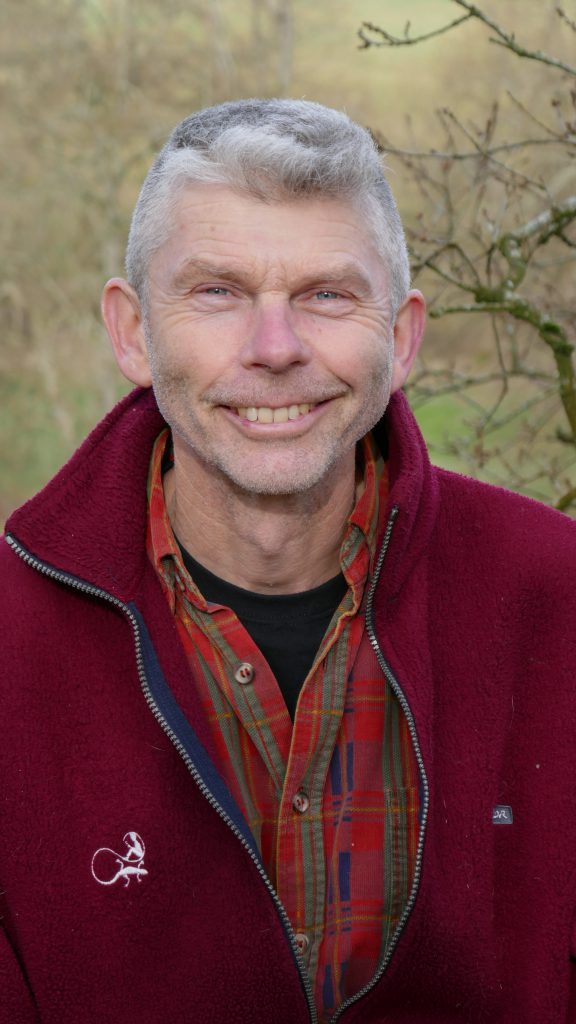 What do you do at the Chase & Chalke Partnership team?
I'm the Ranger and Volunteer Coordinator.
Sounds really interesting – what does that involve?
I will be taking people out and about so I'll be teaching people new skills, improving and enjoying the paths and habitats of Cranborne Chase.
What do you do when you're not working for the Scheme?
I tinker with old vehicles and buildings so I usually have several restoration projects on the go which have to fit around Sunday cricket.
What's the best thing about working here?
Being part of a team created to pull something at a landscape scale together.