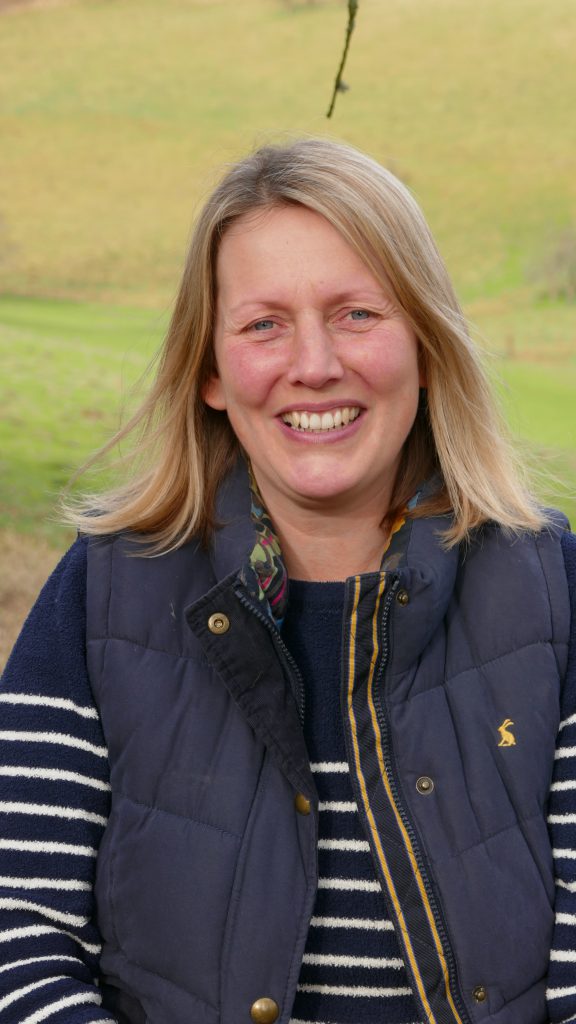 What do you do at the Chase & Chalke Partnership team?
I'm the Administration and Finance Officer so I provide administration and financial assistance to the Team, through experience gained working as a PA.
Sounds really interesting – what does that involve?
I look after all the paperwork so I support the team with the forthcoming projects. I also ensure the finances are all in place.
What do you do when you're not working for the Scheme?
I have a young son, which keeps us busy, and my passion is training, working and walking my seven dogs. I also love keeping and breeding rare breed Sussex chickens.
What's the best thing about working here?
The job itself is varied and interesting, the location is beautiful and I am learning huge amounts about the history and nature within the AONB.
Tell me something surprising about yourself. 
I used to work as a stablehand for the Metropolitan Police ,and I have groomed a horse for a member of the Royal Family.