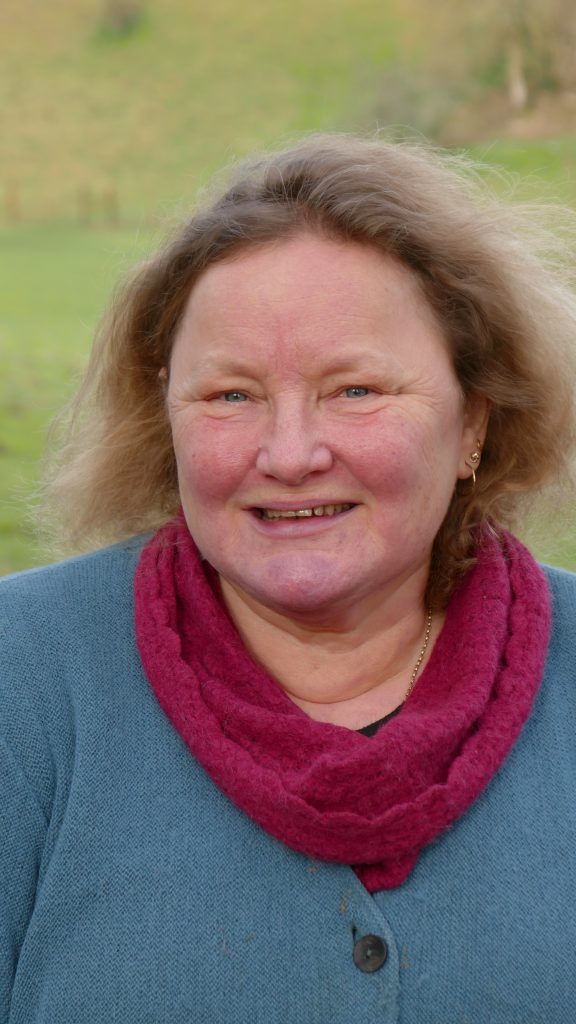 What do you do at the Chase & Chalke Partnership team?
I'm one of the two Heritage and Community Involvement Officers, job-sharing with Rachel Limb. I work two and a half days a week.
Sounds really interesting – what does that involve?
We are running 20 projects with local communities and organisations, and these are aimed at engaging people with the landscape, history and culture of the area. It's our job to take these forward by recruiting participants, volunteers, further partner organisations, experts and artists. We will be arranging events and ensuring the projects evolve creatively,and in line with our partners and National Lottery Heritage Fund's agreements.
What do you do when you're not working for the Scheme?
I'm a trained sculptor so I make animal and people in steel, clay, wood and bronze. I work on community projects, and teach drawing, painting, printmaking and sculpture in arts centres, schools and privately. When not working you can find me playing with my dog and chickens.
What's the best thing about working here?
It is wonderful to be part of a team where we are all on the same mission. To create opportunities to link people with the richness of this beautiful rural area on so many levels is wonderful. A connected community is a stronger community that is entertained by and cares for its heritage!
Tell me something surprising about yourself.
I can sing the Tanzanian national anthem in Swahili.