The Roman Rally project highlights important sites which provide local communities and visitors with a connection to the history of Cranborne Chase.
'Roman Rally' Project Aims
The Roman Rally project aims to shed light on the Roman occupation of Britain through a series of interactive events for all ages.
The project also aims to raise the profile of the key historic features that still exist and can be visited today across the landscape.
---
Get Involved with the 'Roman Rally' Project
---
---
Learn more about the 'Roman Rally' Project
Find out more by viewing our Project Summary here:
---
The Chase & Chalke Volunteer Hub
Click below to register on our volunteer and training hub!

The Chase & Chalke team offer free training opportunities to our volunteers. Register today to view upcoming activities to get involved with the 'Nurturing Nature' project, as well as free training & more.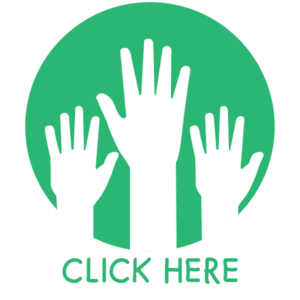 ---
Subscribe to Our Newsletter for Project Updates
The Chase & Chalke team send out monthly updates on our projects and opportunities. This is a great way to ensure you'll receive our latest news and opportunities.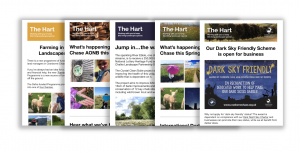 Register to stay up to date with the scheme.
---
Get involved
Please keep an eye on the website or sign up to our newsletter to learn more about our Roman Living History events.
Contact Rachel Limb to find out more.
The photographs on this page are copyright Andrew Chorley, used including the header image, and used with his kind permission. See more of his work on his website.