The ChalkEscape Walking Festival takes place on Cranborne Chase amongst the stunning heritage landscape with wonderful open vistas and woodland, criss-crossed by ancient ways and miles of footpaths and bridleways.
ChalkEscape Walking Festival Project Aims
• To encourage people to access the Chalke & Chase Landscape area
• To raise awareness of the area's natural, historic and cultural heritage
• To bring different groups and communities to the area
---
The ChalkEscape Walking Festival
The 2022 ChalkEscape Walking Festival takes place at different times of the year. The last festival took place from 13th to 18th September 2022, and featured guided walks and events.
Download a copy of the ChalkEscape Walking Festival programme, and book online.
With thanks to our volunteers who suggest, lead and marshal at our walking events, which are all designed to help you rediscover this beautiful area.
If you would like to help design new walks and create new routes for future ChalkeEscape Walking Festivals – if you have a favourite walk you are willing to share, or if you would like to join our Route Checkers Team to check and report back on one of our existing routes, please get in touch with Rachel – rachellimb@cranbornechase.org.uk or call her on 07880 488410.
---
---
Learn more about the 'ChalkeEscape Walking Festival' Project
Find out more by viewing our Project Summary here:
---
The Chase & Chalke Volunteer Hub
Click below to register on our volunteer and training hub!

The Chase & Chalke team offer free training opportunities to our volunteers. Register today to view upcoming activities to get involved with the 'Nurturing Nature' project, as well as free training & more.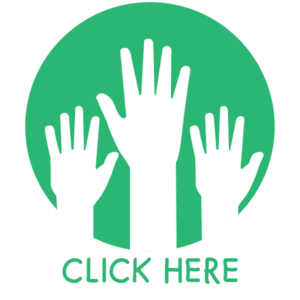 ---
Subscribe to Our Newsletter for Project Updates
The Chase & Chalke team send out monthly updates on our projects and opportunities. This is a great way to ensure you'll receive our latest news and opportunities.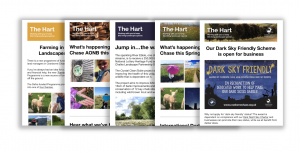 Register to stay up to date with the scheme.
---