Through the 'Voices in the Landscape' project we are working with a wide range of organisations, communities and individuals to explore and discover the delights of our landscape through music and song.   
'Voices in the Landscape' Project Aims
In a series of workshops with schools, families, choirs, and especially those who claim they can't sing, we'll be exploring the landscape and countryside together, uncovering many amazing sites, discovering unique habitats and meeting some of the wildlife that call this area home through the Voices in the Landscape project.
Using these experiences as inspiration we will explore local songs from the past which relate to our area and create a series of brand-new songs for the present and the future, written and developed with you.
Culminating in the 'Voices in the Landscape Song Book' this project will bring together local people, communities and choirs joining people together through a music and song.  
Working in partnership with music charity La Folia Music we will be bringing together instrumentalists, singers, actors, dancers, visual artists and writers to create new music and perform some of the new creations developed by you.  
---
Get Involved with the 'Voices in the Landscape' Project 
If you'd like to get involved in this project why not drop us a line. We're keen to hear from anyone who might know of old songs of the area, or have stories of folklore and legends of Cranborne Chase.  
Perhaps you're in a local choir that would like to join us, or have a school or community group that would love the opportunity to explore music and song with our professional musicians. Email us at chaseandchalke@cranbornechase.org.uk  
---
---
Learn more about the 'Voices in the Landscape' Project
Find out more by viewing our Project Summary here:
---
The Chase & Chalke Volunteer Hub
Click below to register on our volunteer and training hub!

The Chase & Chalke team offer free training opportunities to our volunteers. Register today to view upcoming activities to get involved with the 'Nurturing Nature' project, as well as free training & more.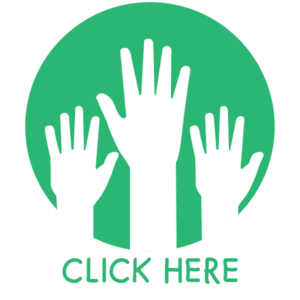 ---
Subscribe to Our Newsletter for Project Updates
The Chase & Chalke team send out monthly updates on our projects and opportunities. This is a great way to ensure you'll receive our latest news and opportunities.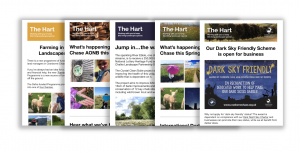 Register to stay up to date with the scheme.